Raffle Winner! Handcrafted playground equipment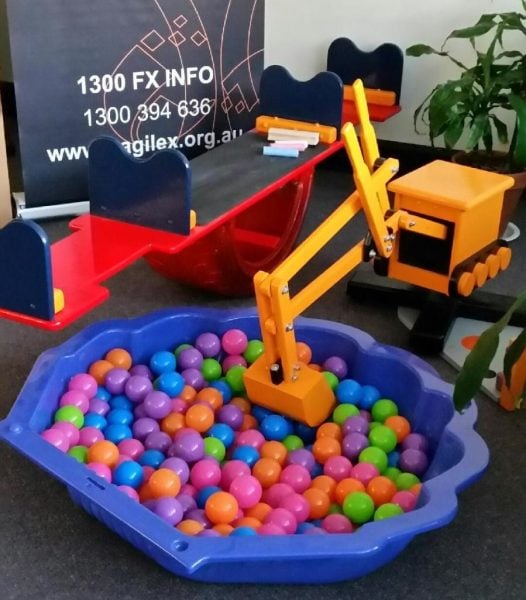 The winner of the Fragile X Fundraising Raffle 2016 was L Bradley from Brisbane.
The winning ticket was drawn in the Fragile X Association office in Manly on 9 August, 2016 – drawn by Ian from DHL in the Manly area.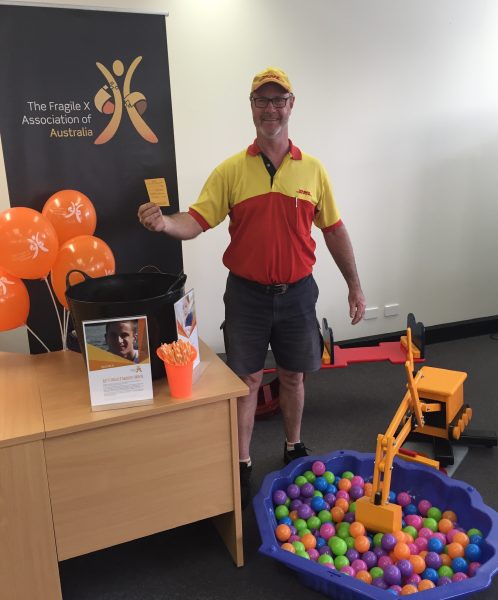 Many thanks to DHL for their support in transporting the prize from Sydney to Brisbane at no charge.
The equipment was hand crafted for and donated to Fragile X Association of Australia, by Ricky Crowe.
L Bradley subsequently donated the equipment to a preschool in Brisbane, where it has provided many hours of outdoor fun and entertainment for the pre-school students.
Share: