FXTAS clinic in Melbourne
A Fragile X-Associated Tremor Ataxia Clinic has recently opened at AlfredHealth in Caulfield, Melbourne.
The clinic offers help in the diagnosis and management of people affected with FXTAS, and also has a research focus.
The clinic operates on a Friday morning once a month from 8am to 1pm.  A referral from a GP or other medical practitioner will be required.  Bookings can be made directly with the clinic by calling: (03) 9076 6800.
The FXTAS clinic is operated by Dr David Szmulewicz.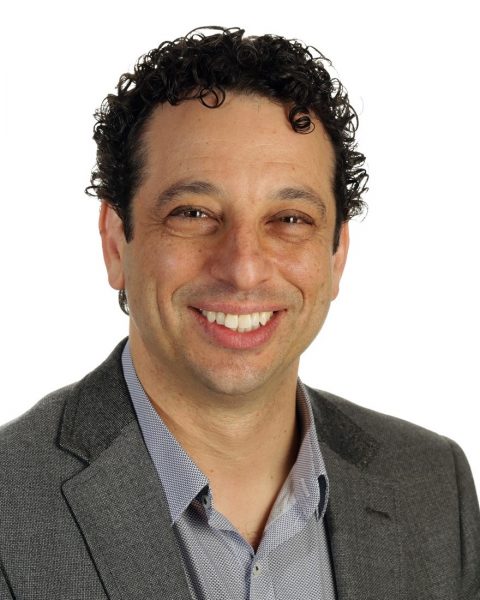 David is an Australian Neurologist, Neuro-otologist and medical researcher. He holds a PhD from the University of Melbourne and his clinical and his research interests include work aimed at gaining a deeper understanding of how FXTAS may effect patients as well as future treatment options.
David is the head of the Balance Disorders & Ataxia Service at the Royal Victorian Eye & Ear Hospital, founder of the Alfred Hospital Cerebellar Ataxia Clinic and Lecturer at Melbourne University. David is lead investigator on research to develop objective ataxia metrics, a project defining a new cerebellar ataxia – Cerebellar Ataxia with Neuropathy and Vestibular Areflexia Syndrome (CANVAS), as well as the development of an objective oculomotor (eye movement) test of imbalance – the video VVOR. He is co-director of The Australian Temporal Bone Bank.
David undertook his specialty cerebellar training with Prof Elsdon Storey and currently collaborates on research into FXTAS with both Prof Storey and Dr Danuta Loesch, both of whom are internationally well known FXTAS researchers.
Share: