Employable Me – Documentary on ABCTV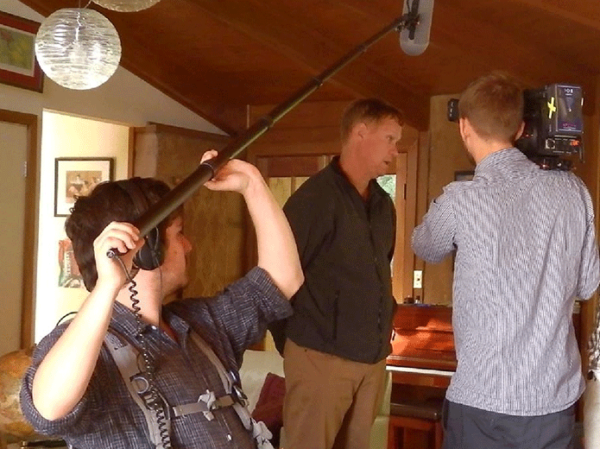 'It's hard enough to find a job, let alone when you have a disability.'
Employable Me, a new series on ABC TV and ABCiView, produced by Northern Pictures, follows nine participants as their job searches unfold.
From the fun-loving Marty, who just wants people to treat him the same as other people regardless of having Fragile X syndrome, to the socially withdrawn Tim, who suffers extreme anxiety every time he leaves his home, and Kayla who has a complex and rare form of Tourette Syndrome.
The job searching results in some truly surprising results.   Broadcast in April 2018. Followup series in April 2019.
Photo: Marty Campbell, during the filming of Employable Me series]
Share: